Dance & Performance Events
Celebrate the art of movement at these events
Kamikaze Fireflies
January 27
You won't believe your eyes as you watch this captivating duo perform amazing acrobatics and circus feats. The Kamikaze Fireflies unchained performance includes juggling, hula hoops, German wheel, whips and other circus tricks – with a big side of comedy. 2pm. The Grand Oshkosh. 424-2350.
Stephanie Nugent
February 19
Nugent is a choreographer, performer and educator of dance/theater and contact improvisation, invested in collaborations with artists and scholars addressing social issues surrounding empathy and communication. 5pm. Warch Campus Center at Lawrence University, Appleton. 832-6749.
bkSOUL
April 13
Grounded in rhythm and beats, drawing from different movement traditions, bkSOUL redefines hip hop through body, sound and spoken word. As hip hop lovers, they create a new paradigm to experience hip hop culture. Seeking to embody social justice and activism, bkSOUL expresses and performs to fight racism, inequality and other forms of oppression. 7pm. Warch Campus Center at Lawrence University, Appleton. 832-6749.
Compagnia TPO's Farfalle (Butterflies)
May 9-10
Italy's COMPAGNIA TPO is the world's foremost pioneer in interactive performance media for all ages, melding astonishing digital imagery with multi-disciplinary performance techniques in music, dance, art, sculpture, digital media, computer technology, lighting and sound. 5:30pm. Fox Cities Performing Arts Center, Appleton. 730-3760.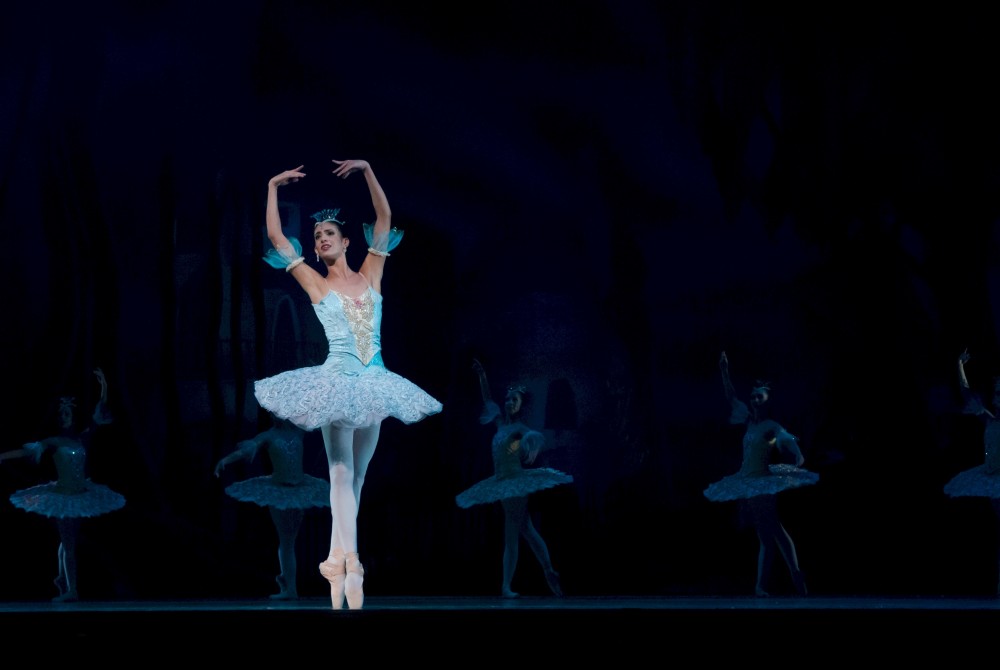 Makaroff Youth Ballet Spring Concert 
May 18 -19
Makaroff Youth Ballet, the same group that performed "The Nutcracker" at the Fox Cities Performing Arts Center, presents a beautiful spring performance. Featuring guests from the Makaroff School of Ballet, choreography by Jeanette Makaroff and additional pieces choreographed by Gina Laurenzi of Milwaukee. 18, 7pm. 19, 1pm. Perry Hall at UW-Fox Valley, Menasha. 257-8288.
Arts & Culture, Events